blake goldring is a founder, a Chairman, a Philanthropist, a Businessman of today's world. He is a Canadian community leader and a Chief Executing Officer of AFG Management. Blake is an Honorary Colonel who founded an apolitical organization for the military army and their family. Meet the super-successful businessman who has changed the meaning of Jack-of-all-trades. He is the master of all!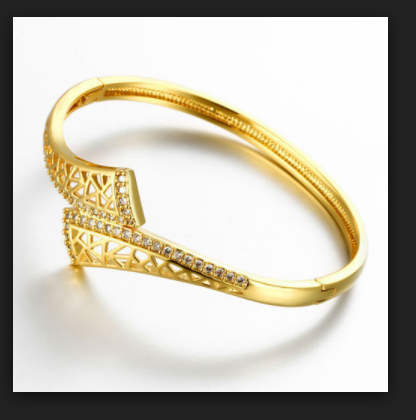 Blake Goldring, great Alumni Blake is an alumnus of the University of Toronto, the same university from where his grandfather and father has also graduated. He followed the same footsteps of his ancestors and joined Victoria College to get an Honors degree in Economics in 1981. The University of Toronto has played an important role in the lives of Goldring family. Blake, along with his grandfather and father created The Goldring Student Centre at the University for the students there. The student center provides support in extracurricular activities and recreation to the students of the university. According to Blake Goldring, it is a "home away from home". It is equipped with modern amenities and a comfortable area for the students to gather and socialize. Other Diligent Achievements Not only great alumni, but Blake is also associated with various communal services. He believes in giving back to the society. He acts as a director of the Sunnybrook Health Centre, The Toronto Symphony, The C.D. Howe Institute and The Canadian Film Centre. He has been the member of Boundless Campaign Executive.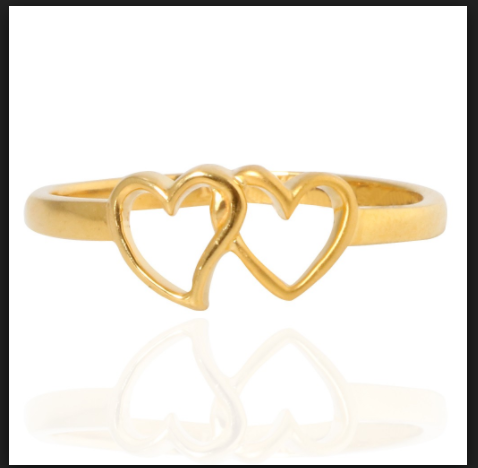 Goldring has also received many awards to add to his achievements. He received the Queen's Diamond Jubilee Medal in 2012 and the B'nai Birth Award of Merit in 2011. Blake has received the Meritorious Service Medal in 2009 and the University of Toronto Arbor's Award in 2009. In the year 2012, Women of Influence recognized Blake Goldring as a Canadian Diversity Champion. This organization recognizes the professional achievements of Senior Executive Women in Canada and United States. The Master with a great mind is still awaited to achieve many more accomplishments.