M&M Super Moving is an Austin moving company which offers commercial and residential services, moving from and to the houses, offices, and apartments. They began to serve within the states and have now grown their company from the ground up. They have expanded their services and have added up the interstate services to their customer base.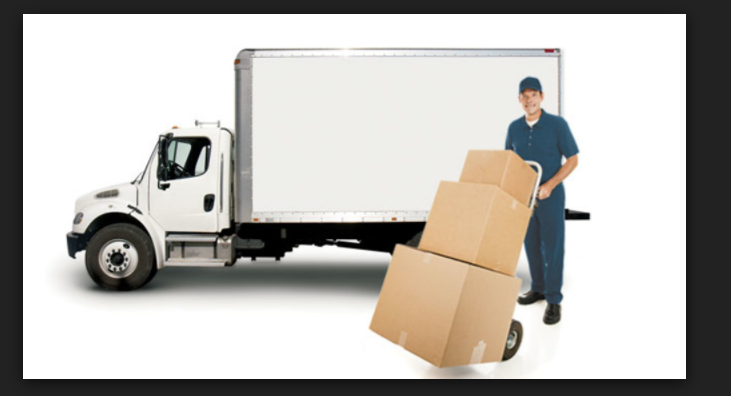 M&M Super moving provides services to entire states of Texas and now also offers long distance moves within the US. The company has the high standards, values, and expectation in the moving industry. They are dedicated to customer satisfaction providing excellent services at reasonable and affordable prices. It also ensures a safe and pleasant moving experience. The company was established in 1998 and is locally owned and operated moving company. They provide commercial and residential relocation services to customers in town or out of the city or out of state. They also own client storage, and through this they can offer a short and long term services. It also includes shipping, receiving and warehouse handling services.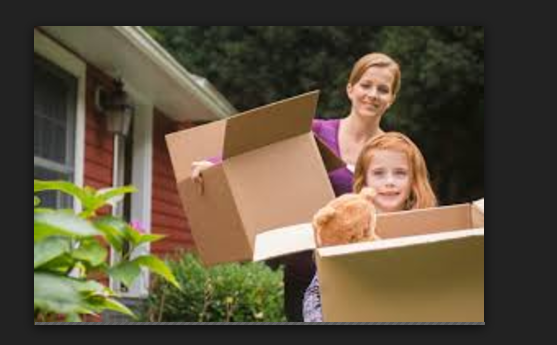 Advantages of M&M super moving company • Packing and unpacking services for your luggage • Loading and unloading facilities for the rental truck • Packing and moving to goods for customer purchase • Specialized flatbed transporting services • Short and long term storage facility • Rearranging and reorganizing services inside the building. The moving schedule depends on you that mean you have to set the table. You know the location of your belonging, it may be costless. On the other hand, it is more time consuming; you will not be able to move as far as the professional moving company does. It also requires great responsibility; anything can happen on the way such as lost, damage because of natural calamity. You have to bear the loss unless you have moving insurance. Thus, M&M super moving is beneficial for the moving. It is a trustworthy company and has several advantages.