Believe 5, 10, 15 years back, and make an effort to recall all the mom and pop retail bakeries that existed. In every ethnic area, you'd the German Bakery, the Jewish Bakery, the Italian Bakery and so forth. Eight bakeries were once possessed by my father through the Philadelphia region in a variety of areas. Don't forget the signs in the store windows: "Fresh bread", "Fresh cakes", "Butter cookies", "All Baking Done on Premises."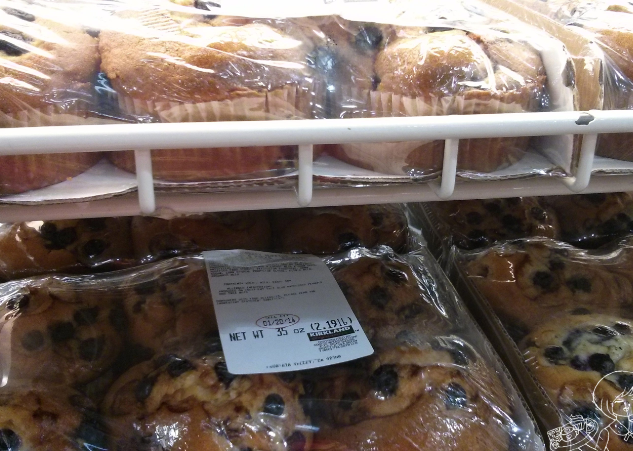 Those were the days. Bakery owners did the real baking; they began baking way ahead of the sun came up and awakened early. Deep freezers were little, as there is no demand to freeze racks of pies, cookies, and cake. Who ever heard of utilizing a premade mix? Ha, ha, simply add water and mix. Now the joke is who ever heard of scratch baking even more amusing! Don't forget the names of the bakeries? My father's name is Arthur. His bakeries were called, (speculation), Arthur's Bakery. The names revealed who owned the shop, not what big corporation possessed the shop.
Therefore, where did all the bakeries go? In no specific order, here are my responses. 1.The Big Box Store Effect: 15 years past the merchandises the Supermarkets and Wholesale Clubs put out were poor. Through the years their product has gotten considerably better, still nowhere near good enough, although as good as a retail bakery can put out. I will be in the bakery supply business, and so I actually strive to support the "mom & pops" but hereis the matter... 3 is turning and that I want a cake. We have invited 25 of Junior's greatest and closest pals that were preschool. My wife calls the local bakery and orders a sheet cake, the price is $35.00, and she subsequently calls a
Costco Bakery
and finds out that their price is $19.87. Will the preschoolers genuinely care what their bit of cake tastes like? Can I save $15.00 or spend an additional $15.00 in order to support the local retailer?